The Dashboard Screen is a simplified version of our professional credit repair software Credit Money Machine Web. Here you will have access to all the areas of The DIY Personal Credit Repair Software like the Contacts area, the Super-Calendar and the Template Manager.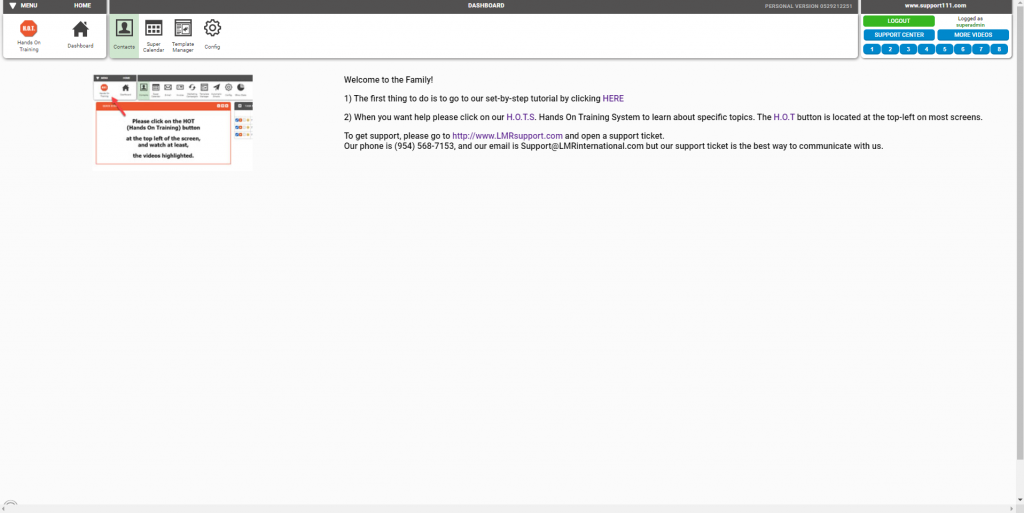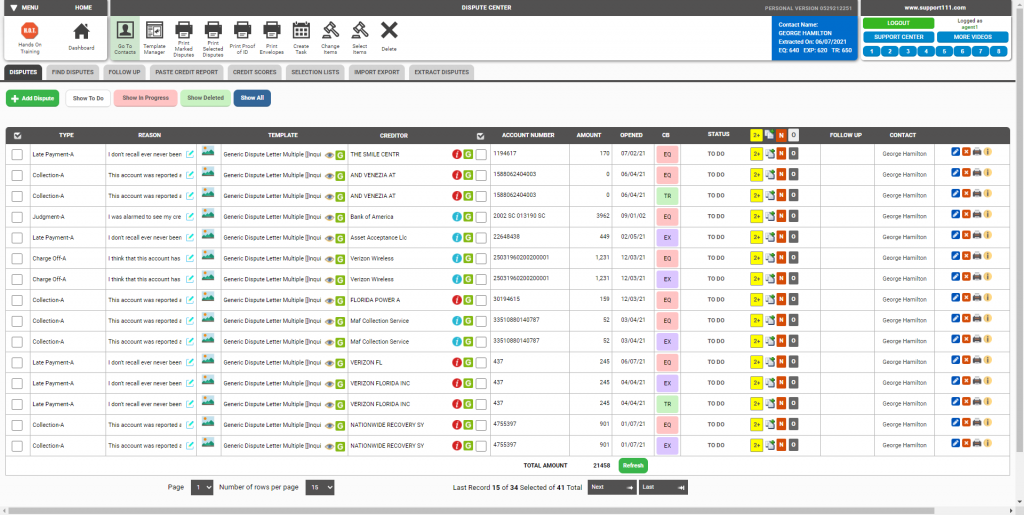 In the Dispute Screen is where you will enter all your derogatory items from a compatible credit report provider like (123IDscore.com, identity IQ.com, SmartCredit.com, IdentityClub.com, MyFreeScoreNow.com, PrivacyGuard.com, MyScoreIq, and IDclub.com
Remember that all your letters of dispute, as well as the reasons, will be selected automatically in seconds not in hours like with other software so you can concentrate on repairing your credit to preparing to repair your credit.
The Templates Manager is the place where all dispute letters are located. Additionally to the letters of dispute, you have at your disposal other type of documents that will be useful in your endeavors to repair your credit. If you want, you can add or modify the templates in the Templates Manager.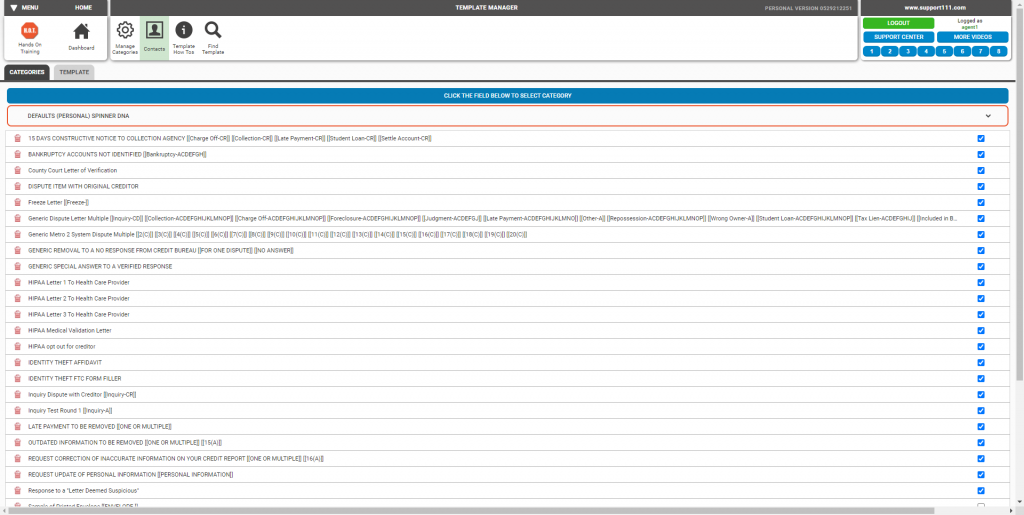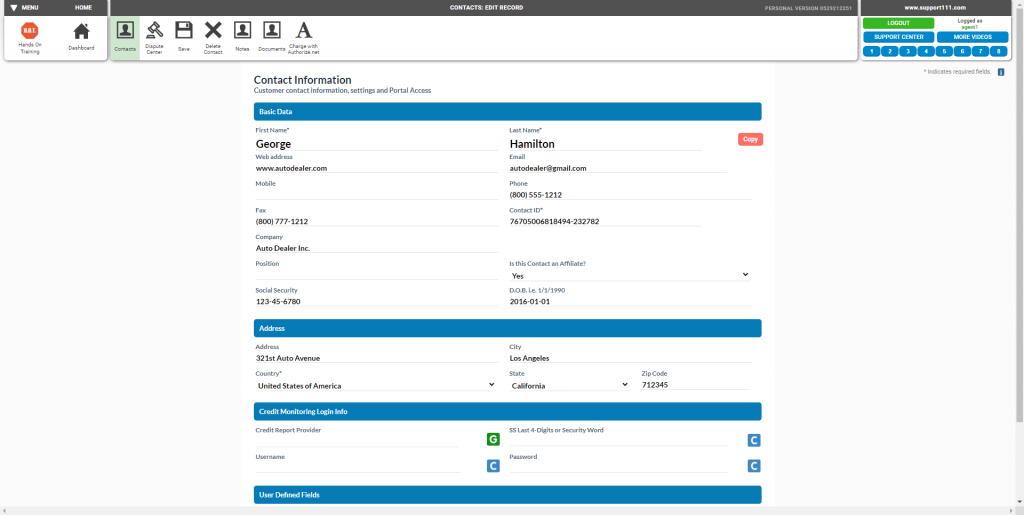 Use this section to enter all your information like address, social security, Date of Birth, etc.
All these fields will be merged later in your letters automatically. 
Manage and be on top of the every due date. Whether you use it to control response due date for your credit repair schedule or your personal affairs you will agree that this is the best personal agenda you've used.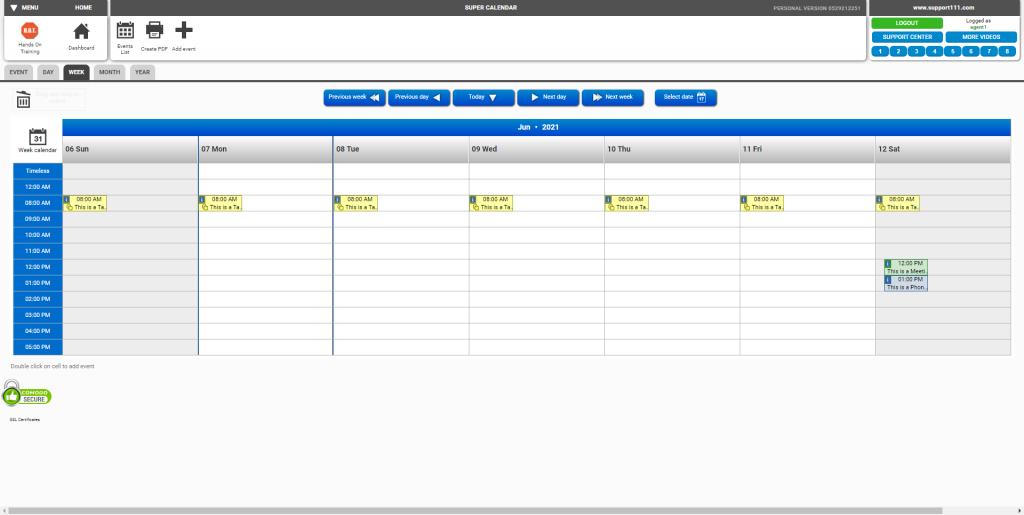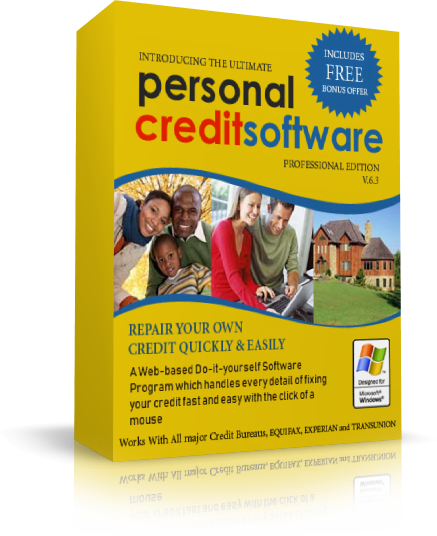 Receive this special price when you order by midnight today!
Limited Time Offer: $199.97
Remember, you will receive The Personal Credit Software AND 5 Free Bonus Items
Compatibility : Windows , MACs, Tablets, Androids, IOS, etc. Use of Chrome browser strongly recommended​